Testimonials

"Brenda & Lee Ann are knowledgeable bookkeepers who understand the importance of the work they do for their clients. They are conscientious, hard working and dedicated. I highly recommend Brenda and Lee Ann and their business "A Bookkeeping Solution"."

December 4, 2010
Top qualities:
Great Results, Personable
Scott Pritchard, President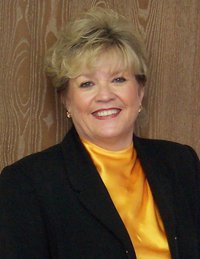 "Brenda is the owner of A Bookkeeping Solution. She is very knowledgeable while also being personable. Brenda has many years of experience and is one of the most reliable people I have ever known. As she works, she also explains her reasoning so that even the most novice person can understand the bookkeeping/accounting process."
Veanne Lupia, Dir. of Events & Membership
National Shoe Retailers Association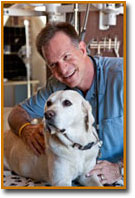 "Brenda has helped our new Veterinary Center be fiscally responsible and keep track of all of our expenditures and income. She has been a pleasure to work with and very efficient and timely. I would recommend her highly for anyone wanting an excellent bookkeeping service."
Top Qualities
: Great Results, Expert, High Integrity
P.A.W.S. Veterinary & Radio Pet Vet
"I first met Brenda in the summer of 2010. Since that time she has been contracted with our firm (CanAm Systems 2002) to provide all services necessary to bring our product PSA Restoration Contractor into new clients with a successful start up. She provides the necessary education to train and support the client through to the completion of a successful install."

Top Qualities: Great Results, Personable, Good Value
Hart & Co. Accounting Services and CanAm Systems

 "Brenda knows and understands accounting, especially for restoration type firrms. She can be a huge help to you in getting percentage of completion accounting systems like Proven Solutions Accounting (PSA) up and running and understanding the various reports."

"Brenda has a great balance of being a person who cares, a person who loves her work and a person who produces results. She is well versed in day to day, month end and year end accounting needs. Brenda is particularly well versed in accounting procedures and needs for general and trade contractors."
Year first hired: 1998 (hired more than once) Top Qualities: Personable, Good Value, High Integrity